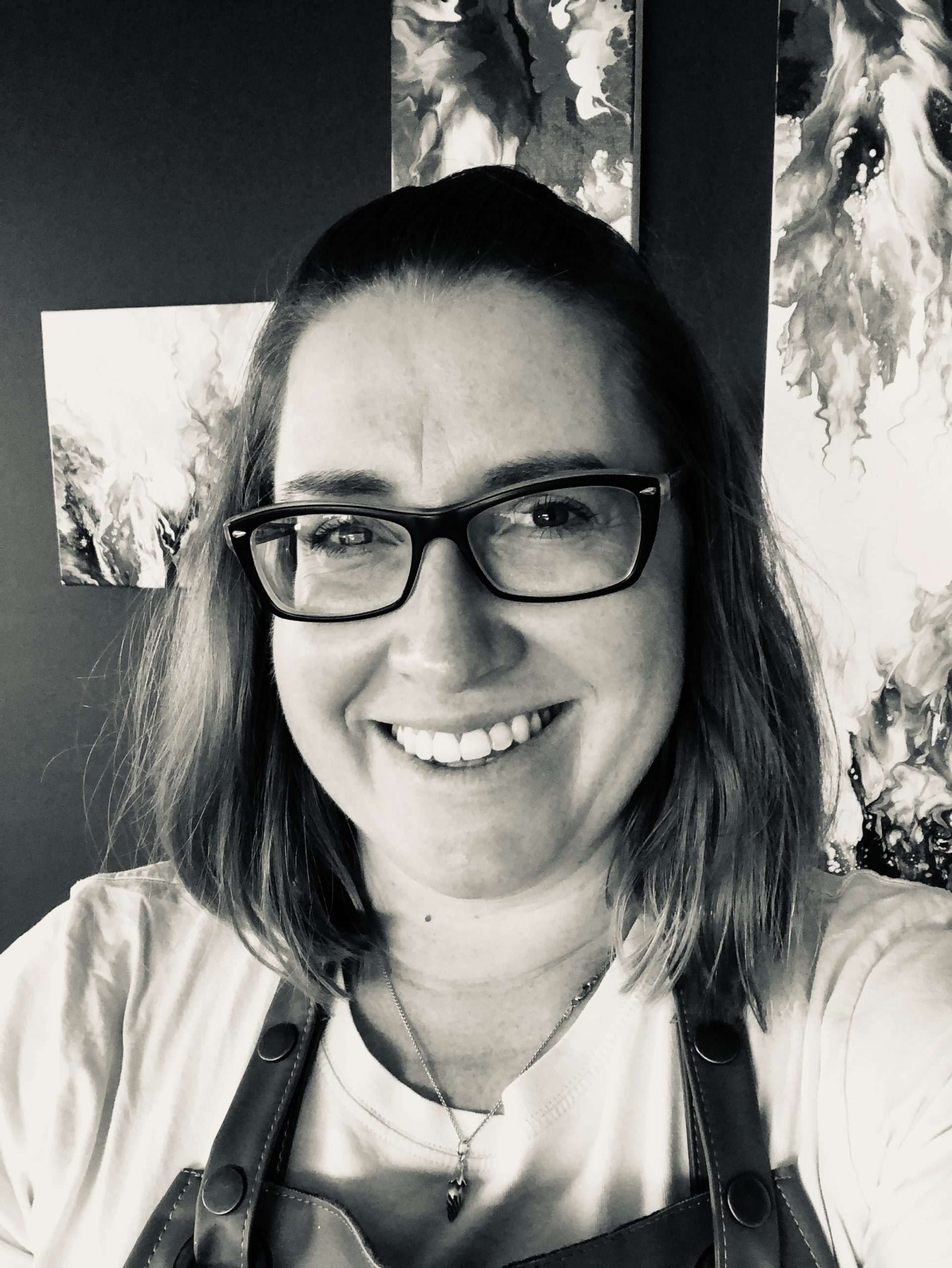 Hello, I'm an Artist from Taranaki, New Zealand.  I live with my husband and daughter on a small rural property surrounded by landscape that gives me lots of inspiration.
I've been a lover of creating art since I was young, and have always been more Artistic than Academic.  But after finishing school I got a bit side tracked and neglected my Artistic side.  Fast forward to my 30s when I became a mother and surviving the first hard years, like many other mothers I felt the pull to find myself and started painting again.  Since then I feel as I've returned back to where I should of always been and now fully committed to growing and embracing me as Artist.
At this stage I'm still very much in discovery mode of what my style is and I'm excited to explore, experiment and create freely.  My dreams and hopes of my Art is that it continues to grow and evolves giving others enjoyment and maybe even inspire them to find their own inner Artist.